SMART STAKING
Thank you for visiting this older Web App version of EDCOIN Smart Staking.
Please note that this Web App has been replaced by our community's MASTER EDCOIN WALLET.
MASTER EDCOIN WALLET @ ME Wallet is our community's all-in-one application for all things EDCOIN.
ME Wallet is available on Google Playstore for all Android phone users.

The all-new ME Wallet Web App is available for desktop and iOS phone users.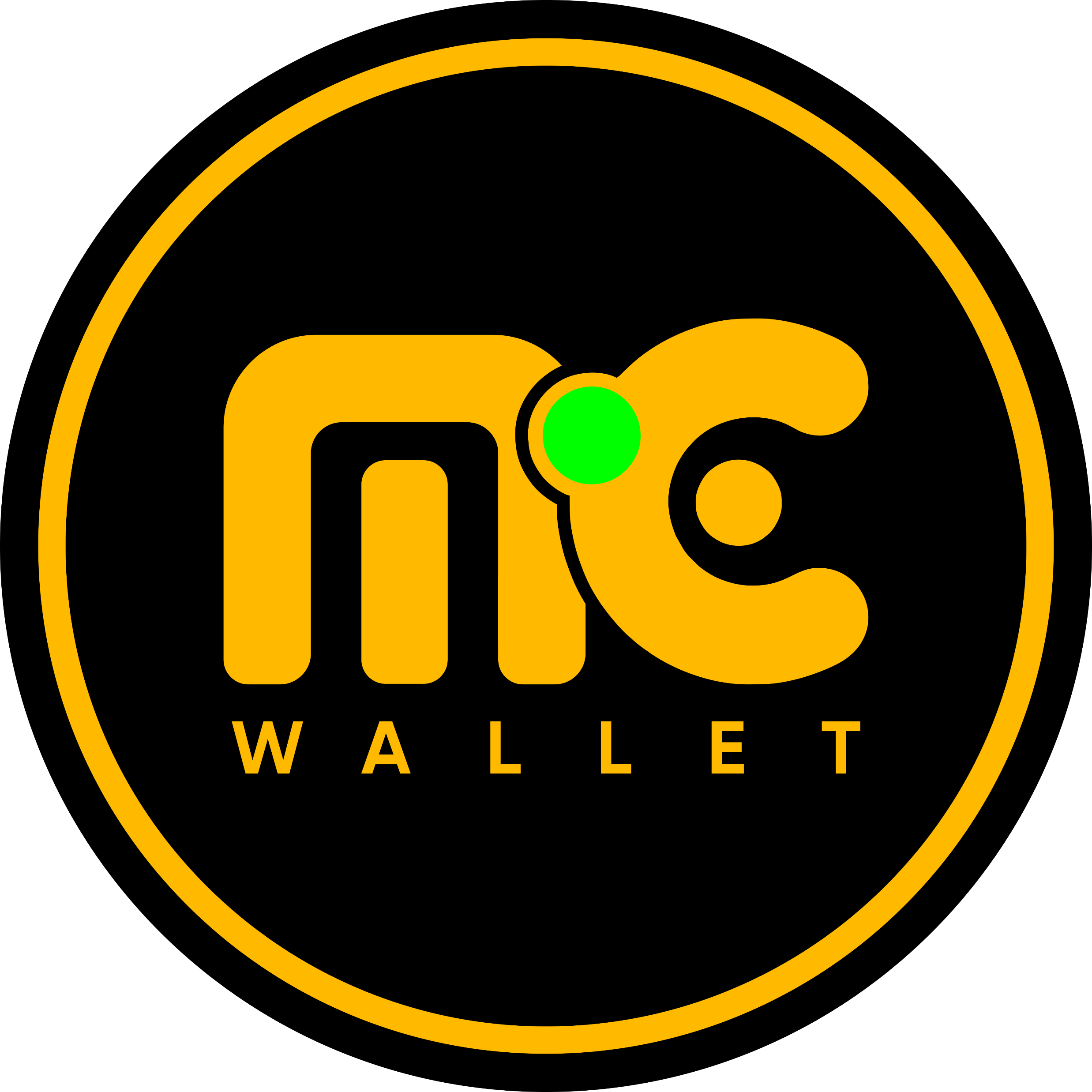 You can use the same login username/email and password to access your staking details in your MASTER EDCOIN WALLET.